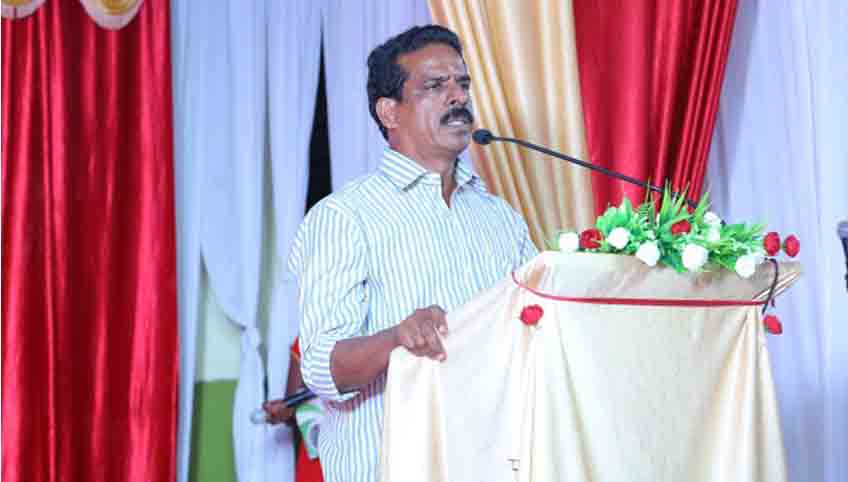 A great, philanthropist, educationist, social activist, all rolled in one is our ManagerAdv. V.P. Asokan. He is also the founder of SreeKumaramangalam Public School.
He is the President of SreeKumaramangalamDevaswam and SreeKumaramangalam Educational and Cultural Society. Every establishment of Adv. V. P. Asokan.is as close to his heart as his own children. His unassuming, down to earth approach towards life makes Adv. V. P. Asokan an exceptional human being and is to all Skmites.
SreeKumaramangalam Public School was set up by him way back in the year 2003, in the then extremely remote but picturesque area of Kumarakom situated near Vembanad Lake. The aim- to provide excellent education to the people in and around this place, a task that no one would have ventured to take up at that point in time. His dedication and determination to give back to society what he got from it, resulted in the establishment of the school. SreeKumaramangalam Public School (CBSE) is proud to be providing education to about 1500 students.
The school that has classes from L.K.G to the X standard is rated among the best educational institutions in the State today. All this, due to the far sightedness of a great educationist, a great thinker.